Green C&C Tech GH115A(A8)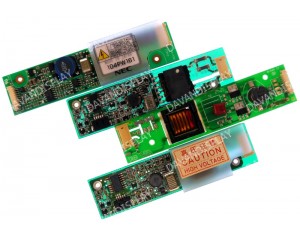 Manufacturer:
Green C&C Tech
Model:
GH115A(A8)
Price:
$118.00

(Qty. 1)
Stock
Volume Pricing
All volume pricing is FOB Indiana, USA.
Contact us for prepaid, FOB origin or larger volume pricing.
Order:

This product has a minimum order threshold of 5 or more units as availability permits.

Green C&C Tech GH115A(A8) 4 output inverter. 12 pin input.

This item comes with a 90 day warranty covering units which are defective upon arrival. Defective products can be returned within 90 days of the sale for replacement or refund. More details about our warranty can be found in our Terms & Conditions.