AU Optronics BL-A201SN02-ASSY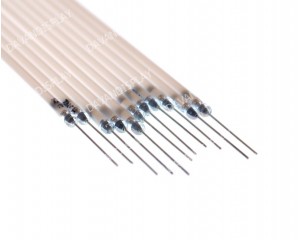 Manufacturer:
AU Optronics
Model:
BL-A201SN02-ASSY
Price:
$89.50
Intl. Stock:
25


Ready to ship by Jan 26th (eta.)

Condition:
New
Quantity:
20" CCFL Triple Backlight Assembly for AUO A201SN02. Tri lamp assembly including new full spectrum CCFL lamps, wires, connectors and end caps. Sold as set set. Side A and Side B. Does not include brass rails which can be re-used.