Optrex T-51952D065J-FW-A-AEN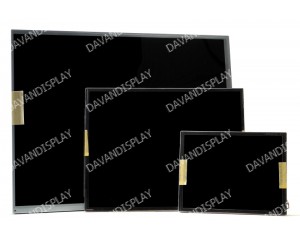 Manufacturer:
Optrex
Model:
T-51952D065J-FW-A-AEN
AA065VB08
Price:
$279.00
Intl. Stock:
2
Availability:
Ready to ship by Aug 31st (eta.)
Condition:
Refurbished
Quantity:

Optrex T-51952D065J-FW-A-AEN 6.5" LCD display with a 640x480 maximum resolution and a CCFL backlight. AA065VB08.

This item comes with a 180 day warranty covering units which are defective upon arrival. Defective products can be returned within 180 days of the sale for replacement or refund. More details about our warranty can be found in our Terms & Conditions.
Display
Resolution
640x480
Lamp Type
CCFL
Size
6.5"