Sharp BL-LQ10D368-ASSY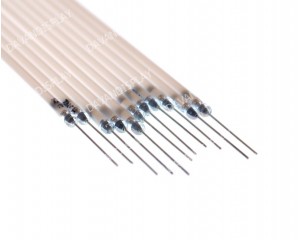 Manufacturer:
Sharp
Model:
BL-LQ10D368-ASSY
LQ0DDB5368
A61L00010168#BL5
Condition:
New
Price:
$24.00

(Qty. 1)
Stock
Volume Pricing
All volume pricing is FOB Indiana, USA.
Contact us for prepaid, FOB origin or larger volume pricing.
Order:

This product has a minimum order threshold of 2 or more units as availability permits.

10.1" CCFL Backlight Assembly for Sharp LQ10D368. Single lamp assembly including a new full spectrum CCFL lamp, wires, connector and end caps. Sharp part number LQ0DDB5368. Used in Fanuc A61L00010168 LCD.